1 July 2018 to 30 June 2021 - PROJECT CLOSED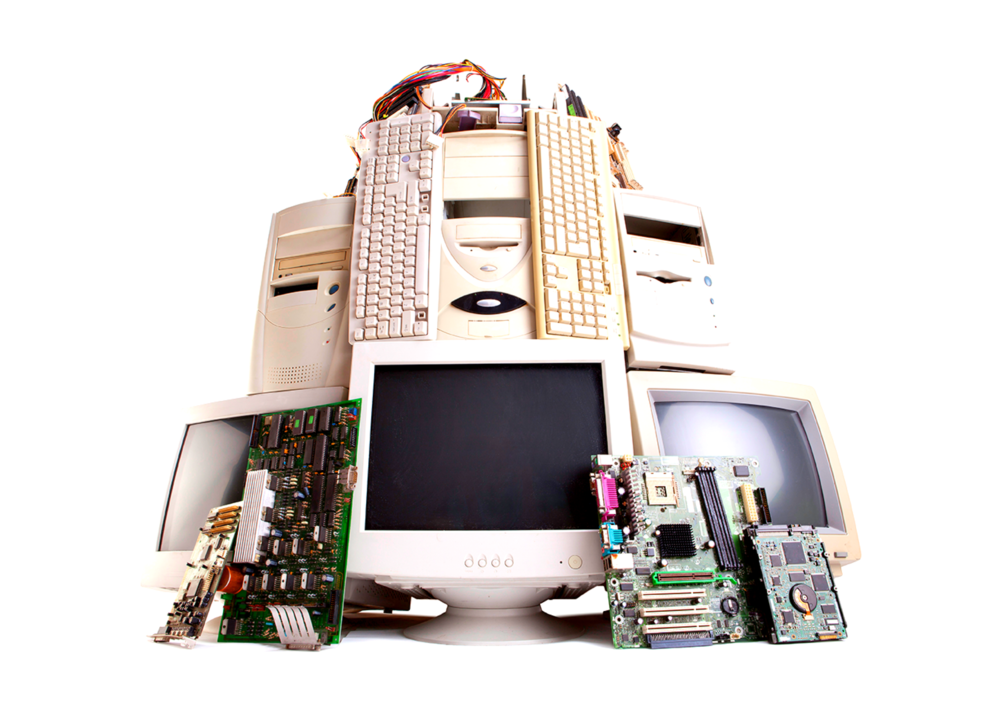 InnoWEEE has two interrelated key objectives. First, the project aims to increase the amount of collected electric/electronic devices; second, it aspires to practice resource-efficient processes for the collected devices: EEE will be reused/refurbished while WEEE will be recycled or it will evaluate the preparation for reuse. The target products are, especially, small appliances from citizens, offices, schools, etc.  
 InnoWEEE will collect them through new systems able to determine if the received item can be categorized as WEEE, so it has to be transported to a treatment plant and disposed in a proper manner (that includes secondary raw material recover), or as a EEE, so operations to extend the life cycle of the product have to be tested. Overall, InnoWEEE will improve the collected equipment's traceability through innovative geo-ICT services to monitor several steps of the product life cycle: collection, recovery, recycling, and reuse of appliances and secondary materials considering the whole value chain.
Focus: Behavioral change campaigns to promote the collection of WEEE and EEE and foster a cultural shift towards the "3R" (Reduce, Reuse, Recycle)
Piloting sites. Cava de' Tirreni, Trentino, Bath and North East Somerset area.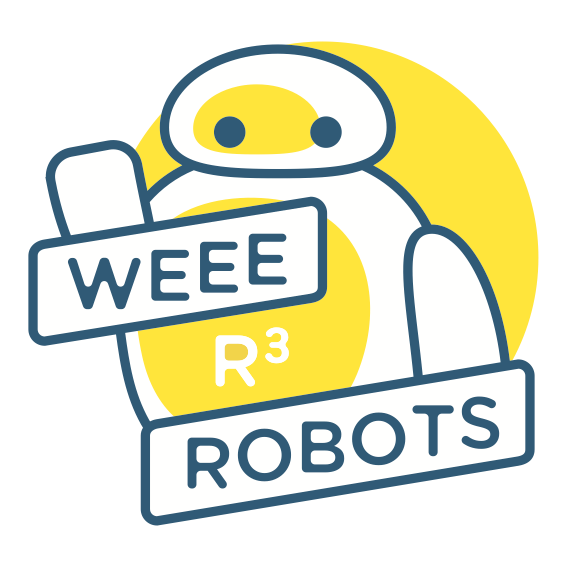 In WEEE R robots campaigns, developed by FBK, children from primary schools collect and categorize their used EEE / WEEE at home involving their family members and friends. At school, thanks to a Web App, all objects collected are registered in the platform and contribute to the earning of virtual credits.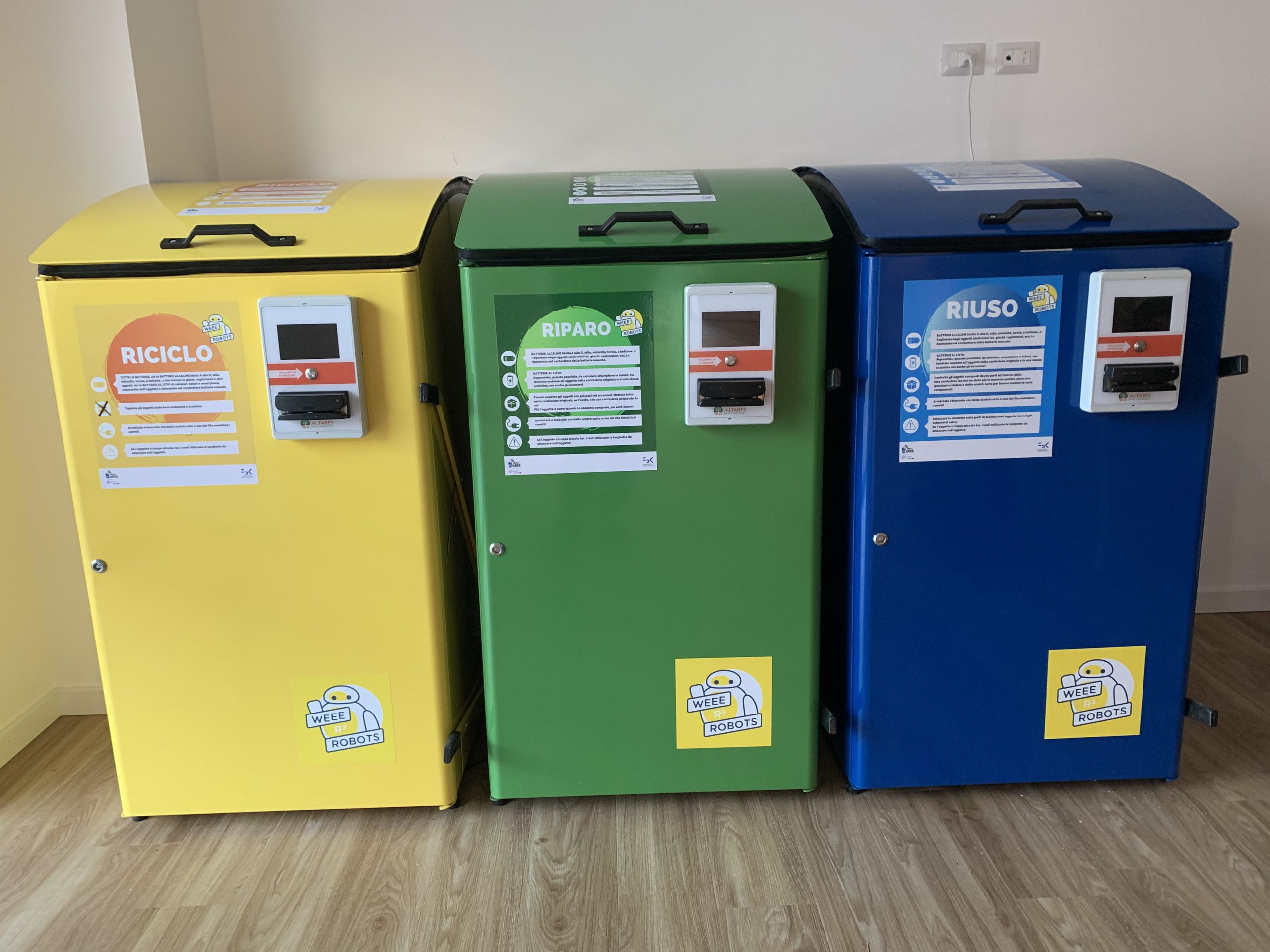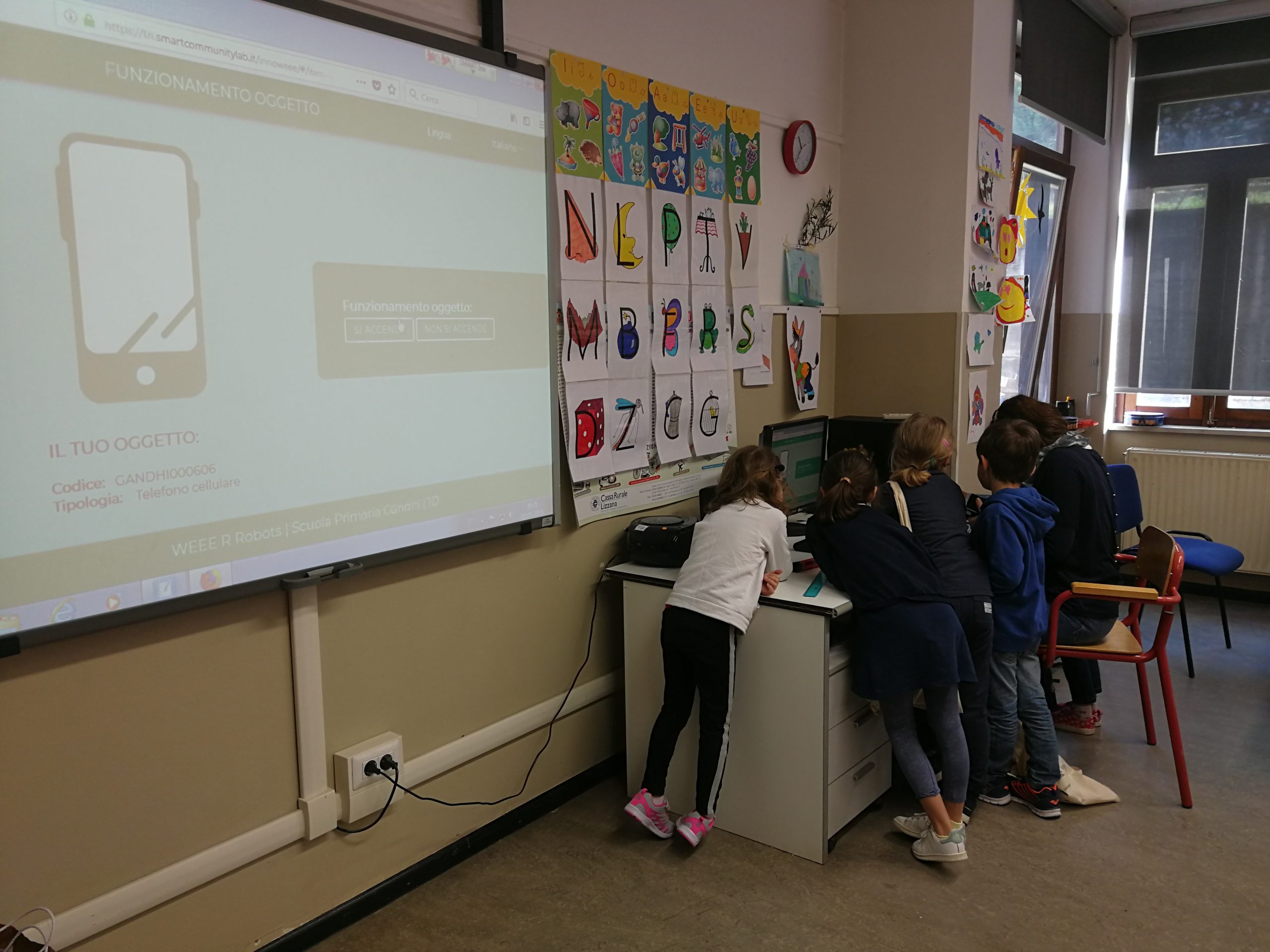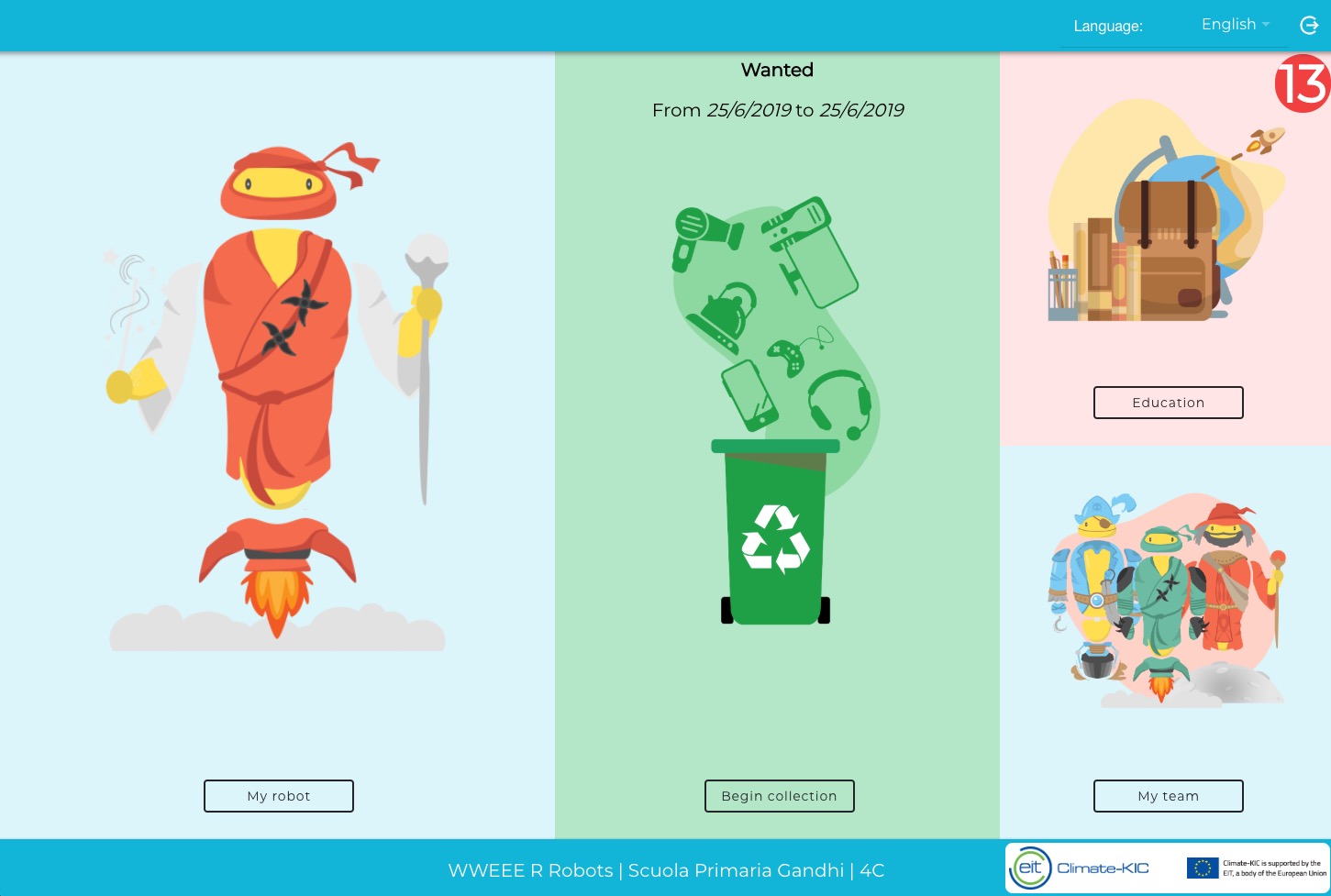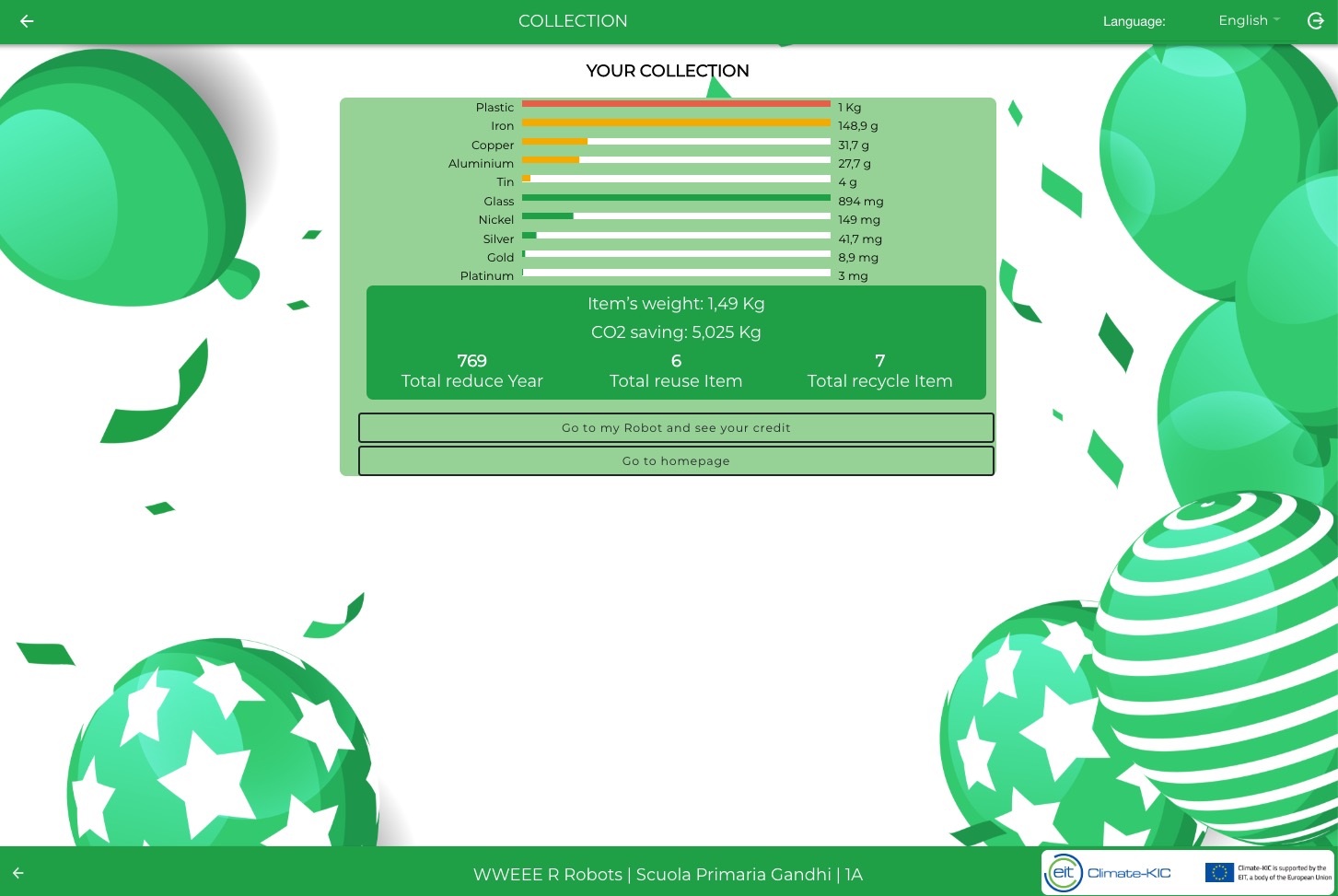 The Web App helps distinguish between functioning objects, repairable objects and waste and guides children and teachers through the correct management process. The accumulated credits allow each class to build a virtual robot. Thanks to the participation of the whole school, a team of robots is created that will "clean the world from waste". The Web App also provides immediate feedback on the impact achieved through the collection campaign and provides teachers with educational multimedia material that can be used in the classroom. The residual value of functioning and repairable objects can be used by the school to purchase refurbished hardware resources.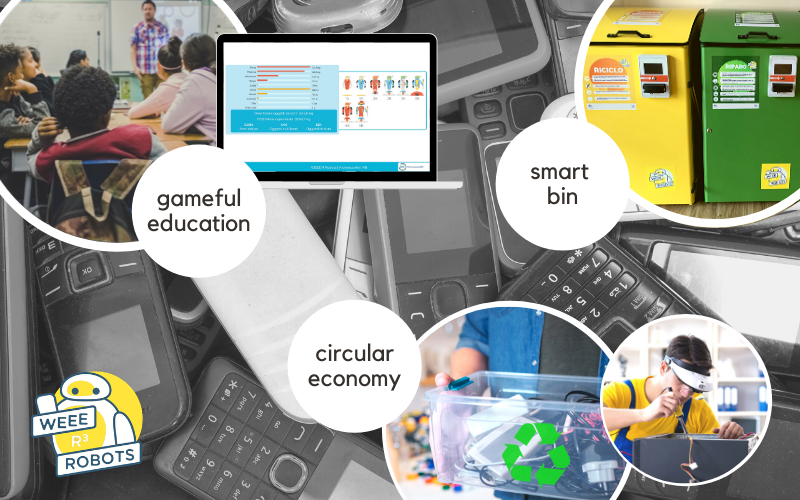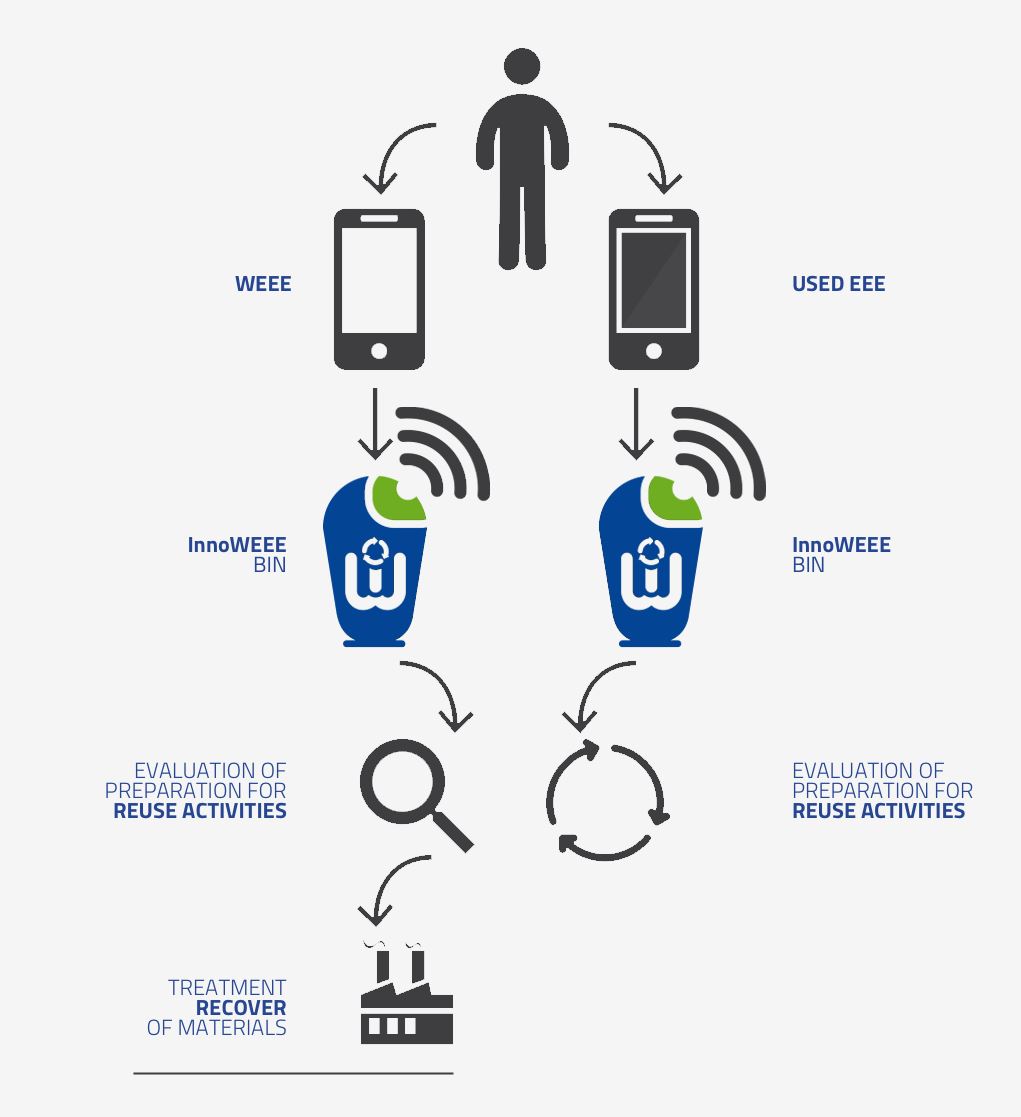 Date: 1/07/2018 – 30/06/2021
Duration: 3 years
Partners: Dedagroup srl (coordinator), ENEA, Betterpoints, Ecodom, GREEN IDEA Technologies
FBK participation is made by a combination of ICT research units: E3DA, DAS (Now MoDis), I3, SCLab
Funding: EIT Climate KIC
Website: http://www.innoweee.eu/en/home