1 January 2015 to 31 December 2015 - PROJECT CLOSED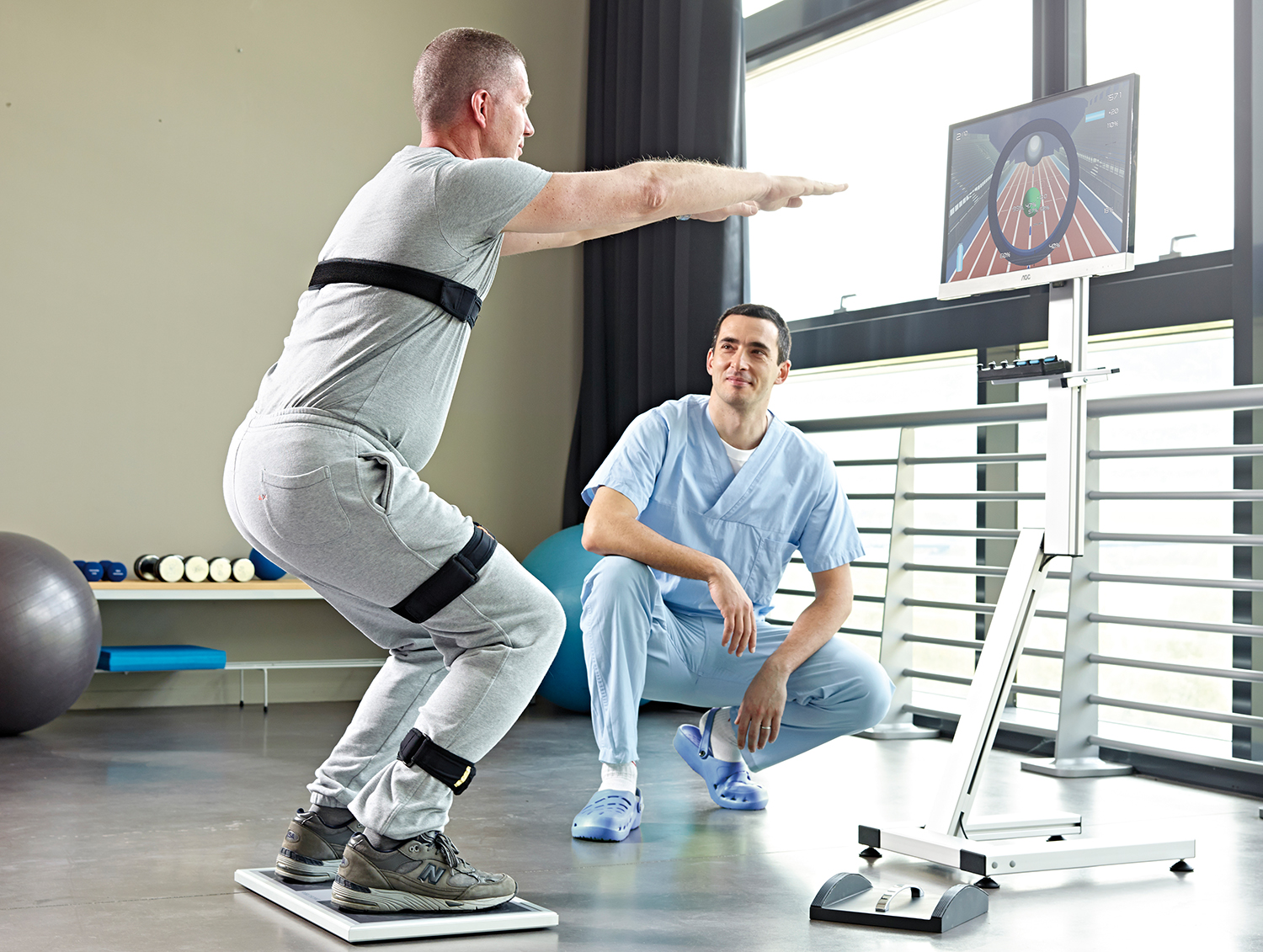 CoRehab rehabilitation system
A generic platform for movement tracking analysis will be developed which supports a range of stationary and mobile/wearable sensors and serves as a base technology for third party providers to create tailored solutions upon. The platform will provide functionality such as data collection, feedback delivery, data analysis, and publish APIs for sensors and actuators to connect to it. The participating SME's will provide services and access to an already established market. Together with the business champions, the solution will target individual users as well as groups, cover rehab in clinical and home settings, and extend to mobile settings including everyday life tasks and outdoors activities. The platform will target rehabilitation but be generic enough to muscle strengthening exercises, and prevention of falls/accidents, as well as exercises tailored problems.
500.000 people Europe need rehabilitation every year and our results will, through a new tool for rehabilitation and injury prevention, contribute to shorten their rehab time, reduce the risk for relapses, and reducing costs for hospitalization and clinical rehabilitation. Bridging torehab activities at home, outdoors and sports gives a seamless transition from rehab to preventive physical activity, reducing risks for new injury. As a side effect, mental and social wellness will be improved.
Goals: 
Overall project goals: Develop an open source generic platform for movement analysis that supports a range of sensors and serves as a base for different service providers.
Duration: 12 MM from January 2015
Partners: SICS, Swedish Institute of Computer Science (coordinator); University of Oulu, Finland; Fondazione Bruno Kessler
Cooperating SMEs: Evalan Srl and CoRehab Srl
Funding: EIT ICT Labs
E3DA Unit role: Responsible for catalyst on Sensor Application